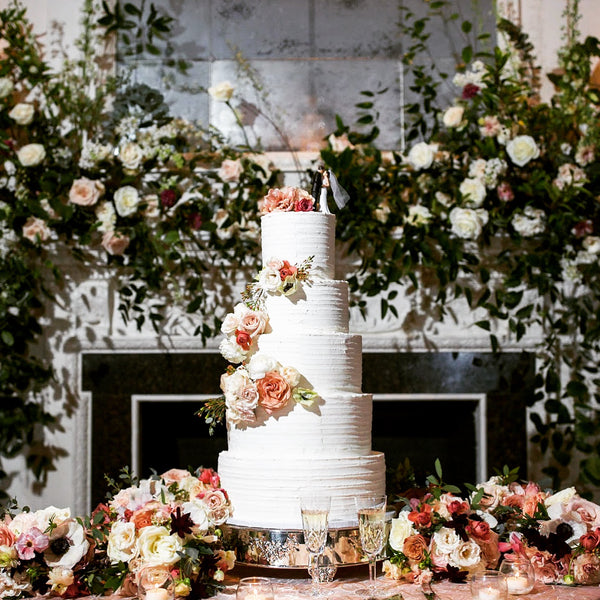 LESS IS ALWAYS MORE!
As seen on the cover of Food & Beverage Magazine- Lane & Simple is a Houston-based bakery that specializes in delicious bespoke luxury wedding cakes, celebration cakes, and other made to order desserts with elegant and beautiful designs. Lane & Simple also specializes in destenation events. Each cake and dessert is carefully crafted using high-quality and fresh ingredients, our one-of-a-kind creations are crazy delicious and globally good. With a portion of profits contributed to supporting local non-profits and missions, Lane & Simple provides a commitment to caring for the community along with our handcrafted luxury cakes and sweets.
Client Testimonials
This guy can BAKE! Ordered two cakes: the 8 inch almond cake and the 10 inch double chocolate chip cake and was absolutely blown away.


Trevor H.
I first tasted Anthony's cakes at a wedding that I attended in January of this year. Most wedding cakes are beautiful but don't taste all that great. I can remember saying that this is the best cake I have ever tasted. The almond cream, lemon lavender and chocolate chip cakes were moist and delicious.

Karen K.
We did one cake for our wedding and it was absolutely amazing!! Anthony did a great job and everyone loved it. All we had left over was half of our bottom layer....amazing cake!!

Brandi M.
If I could recommend one vendor to all of my friends and family, it's Lane and Simple. They went above and beyond to make all of our cake dreams come true.

Katie W.
Lane & Simple did our wedding cake this weekend! We got so many compliments on how beautiful the cake was and even more compliments on the taste.

Lisa M
Anthony, the owner and creator behind Lane and Simple made our wedding cake dreams come true!! Not only was the cake STUNNING, it was delicious! . Everybody wanted to know, "who made the cake?! I've never had something like this before". Truly a unique business that care about its couples!!

Rachel P.
Lane & Simple was probably one of the best choices I made for my wedding. Not only was Anthony patient and flexible when I changed how I wanted the cake to look at the last minute, but the cake and cookies were by far the best we've had at any wedding. Guests are still talking about how great it all tasted! And I'm dreaming of another slice of that cake.

Kristen M.
Simply put, Anthony provided us with the wedding showstopper that exceeded even our expectations! The cake was unbelievable (not to mention the otherworldly cookies), all our guests were completely blown away by each cake tier (vanilla/almond; lemon/lavender; banana/ chocolate chip; funfetti) with most seeking me out to specifically mention that they had no idea wedding cakes could be so delicious!

Patrick L.
The cake that Anthony made for my daughter's wedding was not only delicious, it was beautiful! We enjoyed working with L&S they honored our requests in regard to flavor and decor no problem. They are easy to work with and uses high quality ingredients. I highly recommend Lane and Simple!

Cheryl T.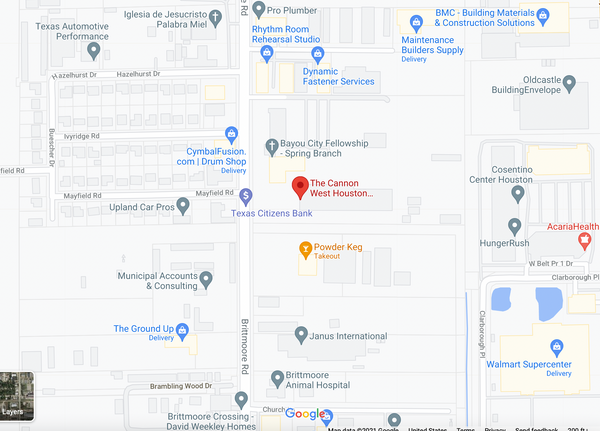 Location
1334 Brittmoore Rd, Houston Texas 77043
In Person Tastings and Consultations are held by appointment only. Please use the "Contact Us" section of the website to schedule a cake tasting for your wedding day!